Recently I had strolled through the West Highland Creek which is in my backyard due to the boring Coronavirus school closures. I had only traveled I would say 100 meters picking up garbage when I had filled up my bag.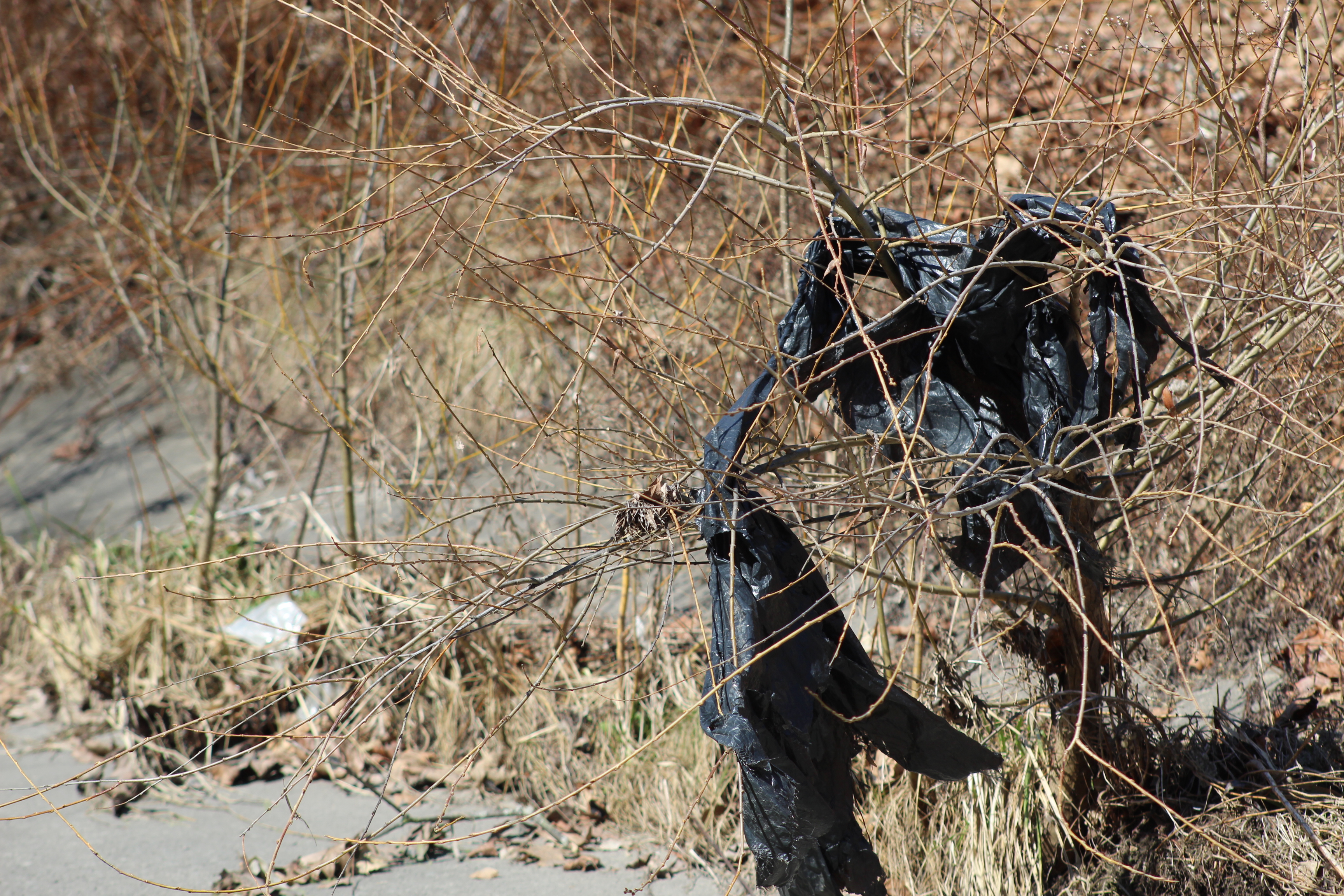 So I headed home and sorted them all. A majority of the lot contained plastic bags, with a few articles of aluminium paper, styrofoam and etc. Most concerning thing was that glass was found. That is all from 100 m of walking.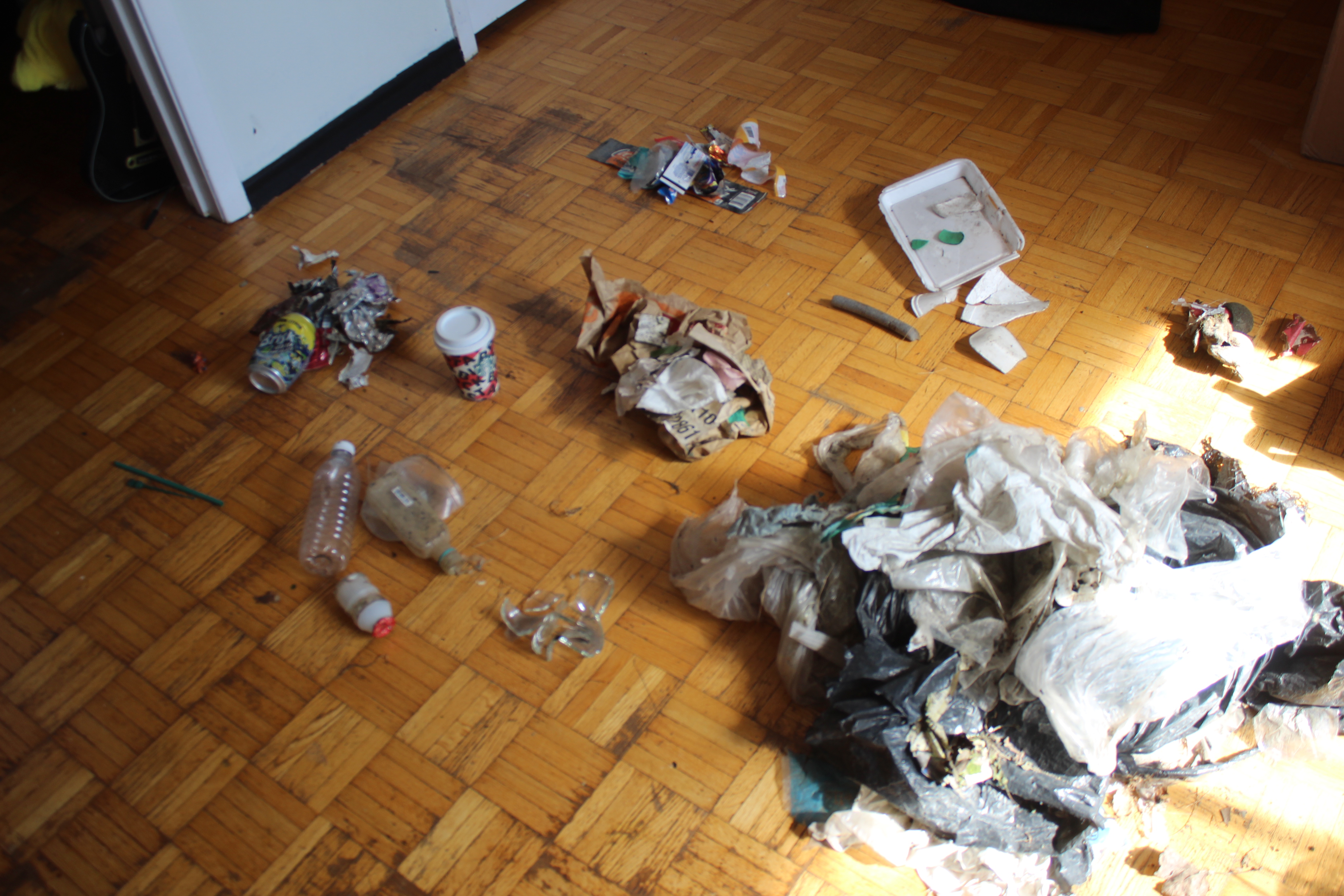 I have decided to take upon myself and stroll around the river picking up garbage about every week if I have time to. Check back next week on next week's findings.
All waste was sorted properly into garbage and recycling. (No compost was collected.)